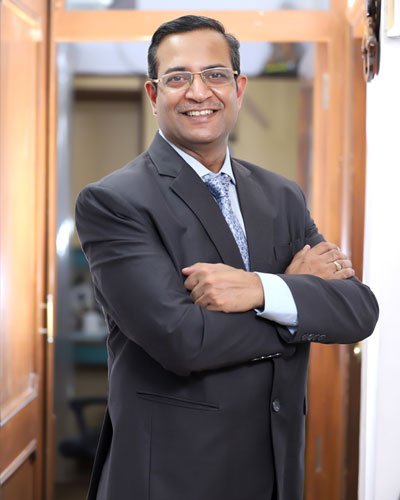 Dr Vikas Aggarwal
Chief Dentist
Dr Vikas Aggarwal has been a general practitioner since 1996, pioneering in different disciplines of dentistry like implants, root canal treatments, full mouth reconstructions and digital smile design. He started working in niche area of Temporomandibular disease in 2009,and mastered the science of dental occlusion , Temporomandibular disease, temporal headaches and facial pains , and established an exclusive TMJA Harmony dental clinic in 2012,first of its kind in north India, providing a holistic approach to teeth , muscles , TM Joint and Airway. Over the years the cured patients are living testimony of effective and unique style of TMD management backed by authentic work and scientific research.
The non-invasive, no surgery, minimum medication approach has helped many patients sufferings of many years because of undiagnosed headaches , facial pains, clicking TMJ, difficulty and pain on chewing and other symptoms of TMD. Dr Vikas strongly believes in the value of continuing education and has been travelling all across the globe to increase his knowledge about the subject. His dedication paid him in receipt of fellowship awards from FPFA(Fellow of the Pierre Fauchard Academy), FICD(Fellow International College of Dentists), FWCOI (Fellow of World Congress of Oral Implantology), and FBADI (Fellow of Bangladesh Academy of Dentistry Internationale).
Dr Vikas Aggarwal is the first dentist in Asia who is certified in DTR. He has done special training in MICD(Minimal Invasive Cosmetic Dentistry), DSD(Digital Smile Designing), sleep dentistry, full mouth rehabilitation and implants. He runs exclusive TMJA harmony clinic, where simple to complex cases, of temporomandibular disease are treated. He is a key opinion leader for Tekscan and Bioresearch inc. USA. He is an eminent speaker and gives training to the dentists on TMD/occlusion at international podium. He has been appointed as an Asian Mentor of the Asian College of Oral Implantology & Tissue Regeneration. He is former Chairman of council on dental education for Indian Dental Association, head office. He is the country coordinator for TMJA Harmony Global academy. Dr Vikas brings his extensive education and experience in all facets of dentistry through his International Centre of Dental Excellence popularly known as I-CODE in Delhi NCR. It involves advanced clinical training and hands on courses for veterans and young dentists into latest clinical techniques. The faculty includes best clinicians of international stature.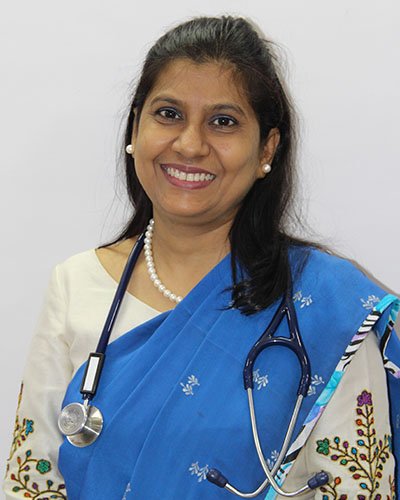 Dr Vandana Boobna
General Physician
Dr Vandana Boobna is a trained family physician with 20 years of experience. She is principle consultant at Max Super Speciality Hospital, Shalimar Bagh, New Delhi.
She is known for her friendly, empathetic and patient attitude with excellent clinical skills. She is a certified diabetologist, geriatrician and mental health specialist .She believes in health promotion , disease prevention and cure with holistic approach and life style modification.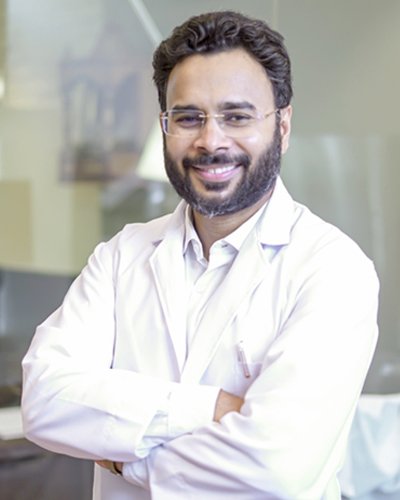 Dr Sombir Singh
TMD Orthodontist
Dr. Sombir Singh graduated from dental school in 2009. He pursued his Orthodontics and Dentofacial Orthopedics
post-graduation (Masters of Dental Surgery) in 2012-2015 from the prestigious Post Graduate Institute of Medical Education & Research (PGIMER), Chandigarh, ranked as one of India's top medical research institute.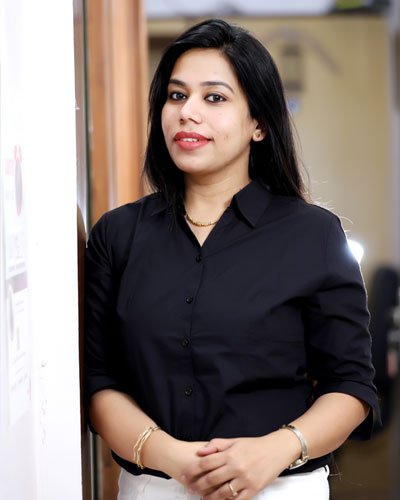 Dr Riddhi Prabhakar
Associate Dentist
Dr. Ridhi Mehta is a graduate of D.A.V. Dental College and holds an experience of 9 years in clinical practice. She practices general dentistry with..

a keen interest in Endodontics (RCT). And because of her great domain skills she is pally with kids and has a keen interest in pediatric dentistry as well.

Dr Shruti Gomber
...
Dr. Shruti completed her BDS from ITS Dental College & Hospital in 2010 and has been practicing for over 10 years as an Associate Dentist at Dental Care Clinic.
She has worked her way through many aspects of practice, giving her knowledge and understanding of the fundamentals of dentistry. She has benefitted many patients in pain with her treatment and gentle care. She specializes in Root Canal Treatment (RCT), Aesthetic Fillings and Cosmetic dentistry.
Dr Yudhishter Yadav
Consultant Prosthodontist
Dr. Yudhishter has completed his BDS and MDS both from Army College Of Dental Sciences, Secunderabad.

After finishing his MDS, he worked as a senior lecturer at the same establishment. He has received a gold medal from Indian Prosthodontics Society for his Conservative Full Mouth Rehabilitation (onlay and laminates) twice, in 2011 and 2012 respectively. He completed his BDS in the year 2009 and MDS in 2013 and moved to Delhi soon after. He has previously worked as a consultant at My Family Dentist (MFD), where he used to manage their multiple clinics, especially all Prosthodontic works and implant placements.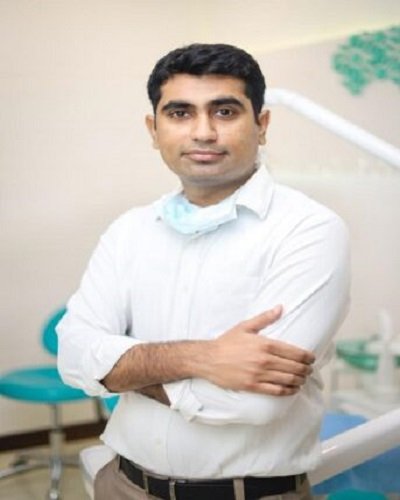 Dr Tarun Sharma
Oral and maxillofacial surgeon
Dr Tarun Sharma (BDS, MDS) has been working since 2015 in Delhi NCR as an OMF surgeon treating patients suffering from facial trauma..
jaw pathologies and jaw deformities. Dr Tarun Sharma completed his BDS from reputed DAV Dental College, Yamunanagar in 2010. He did his junior residency at Lady Harding Medical College for 6 months from July 2011 to December 2011. He secured first rank at PGI Chandigarh, eighth rank in AIIMS, Delhi and did his post graduation in Oral and Maxillofacial Surgery(OMFS) from PGI, Chandigarh from July 2012 to June 2015. He has undertaken surgical protocol evaluation for Odontogenic Keratocyst as research project. Dr Tarun has also studied devices of distraction Osteogenesis used in maxillofacial region and clubbed the theoretical seminars in one library dissertation.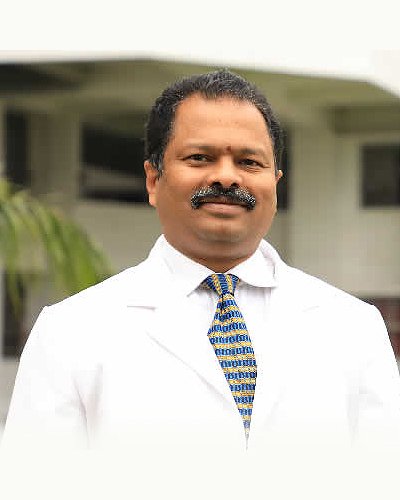 Dr P Narayan Prasad
...
Member have a high qualification and extensive practicals experiences. For his commitments to the enhancement..

he can achieved our hospital's success. Member have a full of medical training course and top machine in the hospital. Always helping heart attack patients.